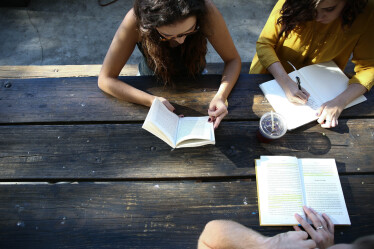 what does membership mean?
By becoming a member, one commits to joining a spiritual family that provides encouragement and support.
Members are called to a higher degree of responsibility, service, and sacrifice.
Our pastors and ministry leaders pledge to assist our members with care, counsel, prayer, and teaching.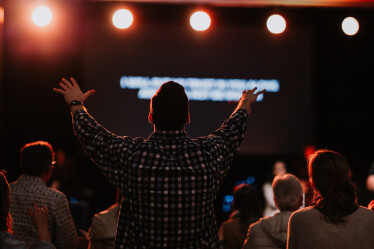 why?
It is Biblical. Christ is committed to the church. Christ loved the church and gave himself up for her. Ephesians 5:25 (ESV)

It is counter-cultural. We live in an age when people resist being committed to anything - a job, a marriage, a party RSVP. Partnership (membership) swims against the current of America's "consumer religion." Membership is an antidote to our society and an unselfish decision.

It is practical. It defines those upon whom we can depend. Every team has a roster. Every school has enrollment. Every business has a payroll. Every army has an enlistment. Membership identifies our church family.

It is healthy. Church membership produces spiritual growth. The Bible gives emphasis on the need for Christians to be accountable for each other's spiritual growth.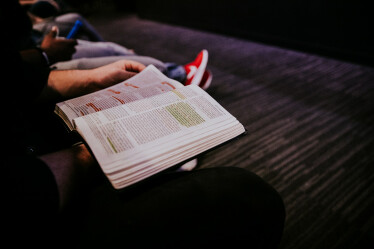 how?
The pathway to Membership at Fellowship Bible Church begins in a Membership Discovery Group. This small-group experience is designed to help people discover who we are as a church if Fellowship is the church for them, and what it means to be a member. These groups typically meet at 9:15am for four consecutive Sundays.
Whether you have been here for a month or five years, we invite you to attend a Membership Discovery Group to find out if you are ready to take the next step of commitment to Membership at Fellowship.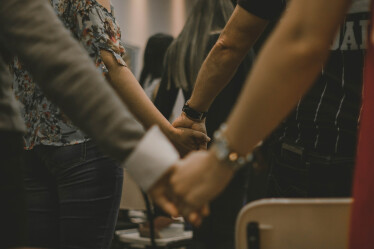 when?
The next Membership Discovery date will be announced soon.